2016 Sedona Bike & Brew Festival
August 26-27, 2016
Sedona Golf Resort is hosting The Sedona Bike & Brew Festival Aug. 26th – 27th, 2016.
This 3rd year event is believed to be the first of its kind, a Mountain Bike Race that is hosted
ON A GOLF COURSE!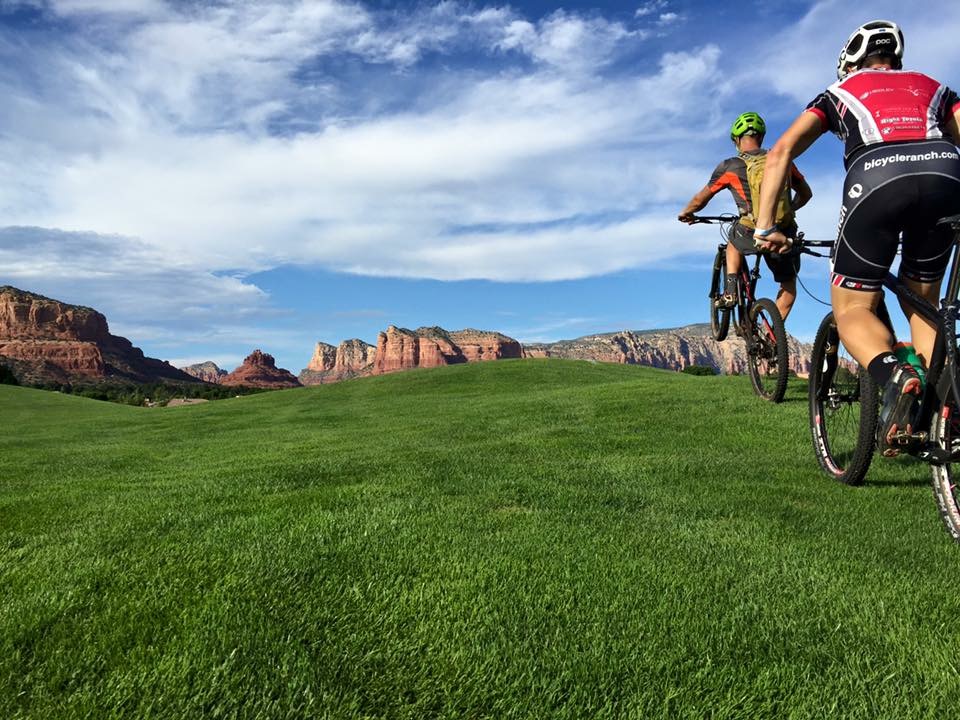 The 2016 event will kick off Friday August 26th with rider registration and then a leisurely group ride so that the racers can see the track for the first time. The 6-mile track will take the riders over all 18 holes, 400 feet of elevation change, 90 acres of fairways, tee boxes, cart paths, natural and manmade features. Afterwards, riders can voluntarily participate in a short track race near the Clubhouse while spectators cheer them on. Additionally, the Juniper Bar & Grille, (Sedona Golf Resort's restaurant) will be hosting dinner along with music and of course Cold Beer.
Sign up for the 2016 Bike & Brew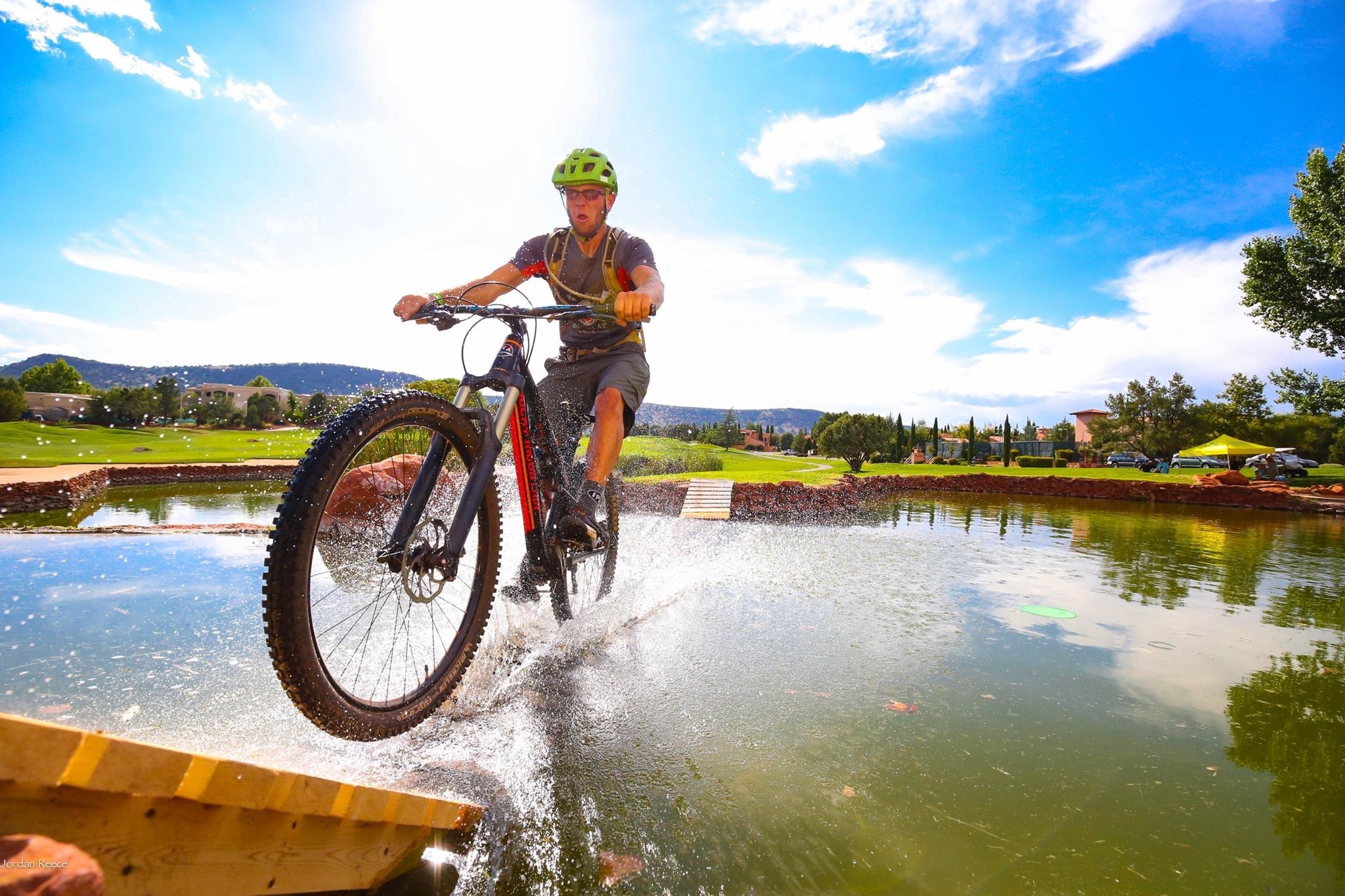 Races will start August 27th at 8:00AM. All levels will be shotgun start. Open Division will complete two consecutive laps, Sport & Junior will be one lap. Racing will conclude with an awards ceremony, music, food, drink and a Raffle with tons of swag benefiting the Red Rock Trail Fund. All riders are required to wear a helmet and sign a waiver releasing Sedona Golf Resort from all Liability from injuries

Not a rider? That's ok, come down and have fun spectating at no charge



Hilton Sedona Resort at Bell Rock
Riders pay just $159
Book Now
---
ITINERARY

FRIDAY

2-5pm - Registration
4-5pm: Group Ride / Scout the Course
5:00pm - Ladies Short Track Race - (20 minutes + 2 laps) (GA $10 additional - VIP Included)
5:30pm - Mens Short Track Race - (30 minutes + 2 laps) (GA $10 additional - VIP Included)
6pm - 8pm - Evening Festivities: Music, Beer, Cornhole (GA Food = $15 additional - VIP Included)
Award for Craziest Dressed Short Track Racer on Friday Night....Go Big or Go Home!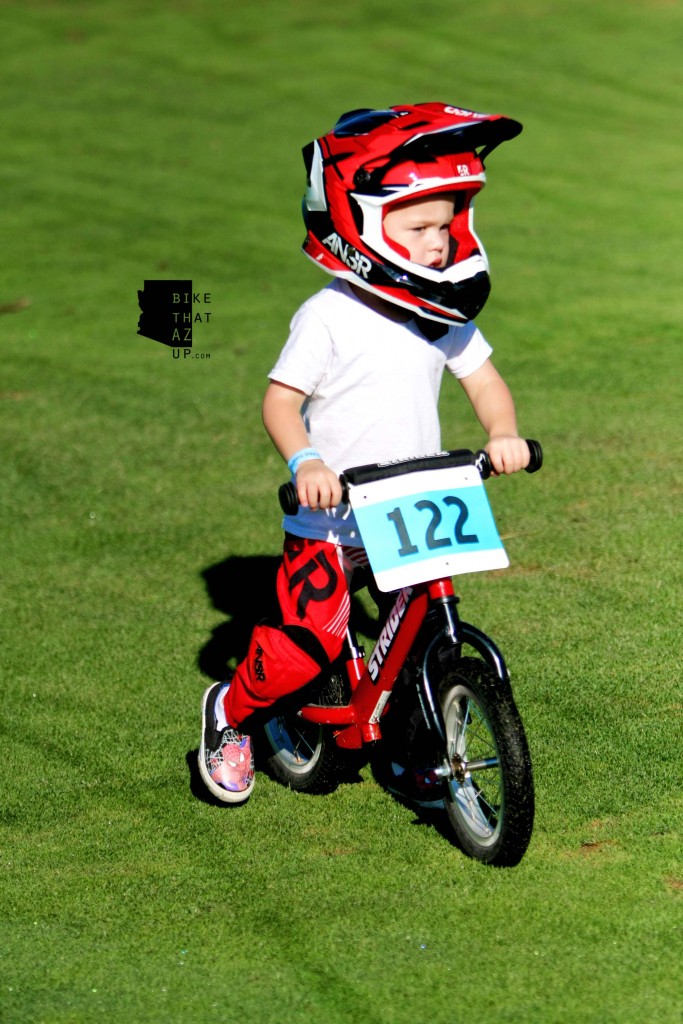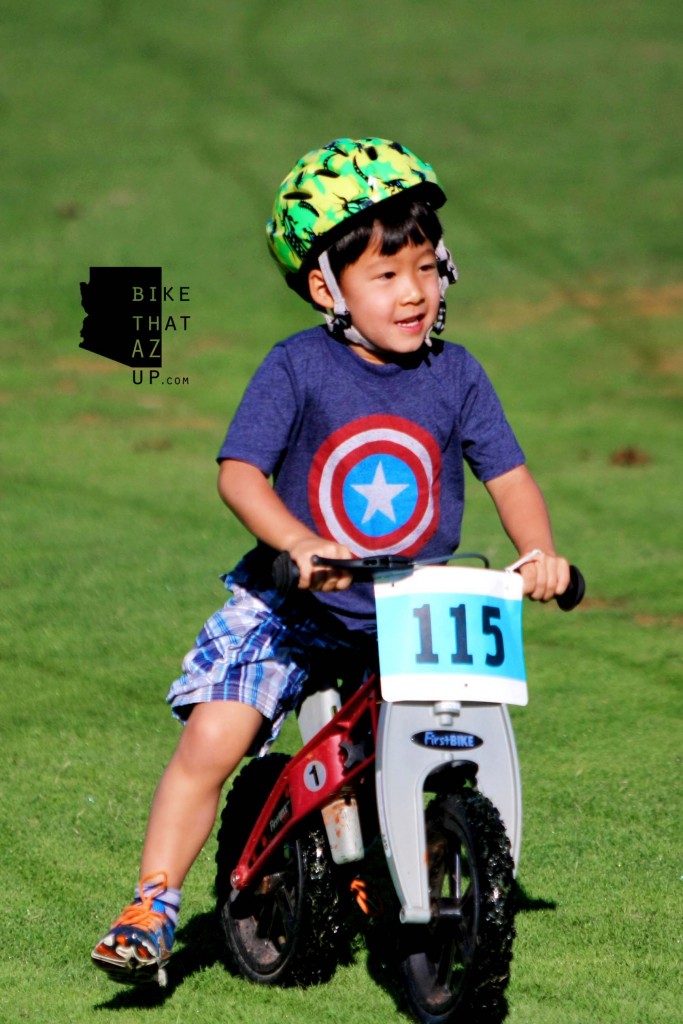 SATURDAY
8:00 AM - Junior Division 12 - 7 Years Old (Approx 1/2 Mile)
Followed by- Junior Division 6 & Under (Approx 300 Yards)
Followed by - Junior Division 13 - 17 Years Old (1 Lap)
Followed by - Men's SPORT Division (1 Lap)
Followed by - Women's SPORT Division (1 Lap)
Followed by - Men's OPEN Division (2 Laps)
Followed by Awards Ceremony / Party